James C. Kirkpatrick Library bookmark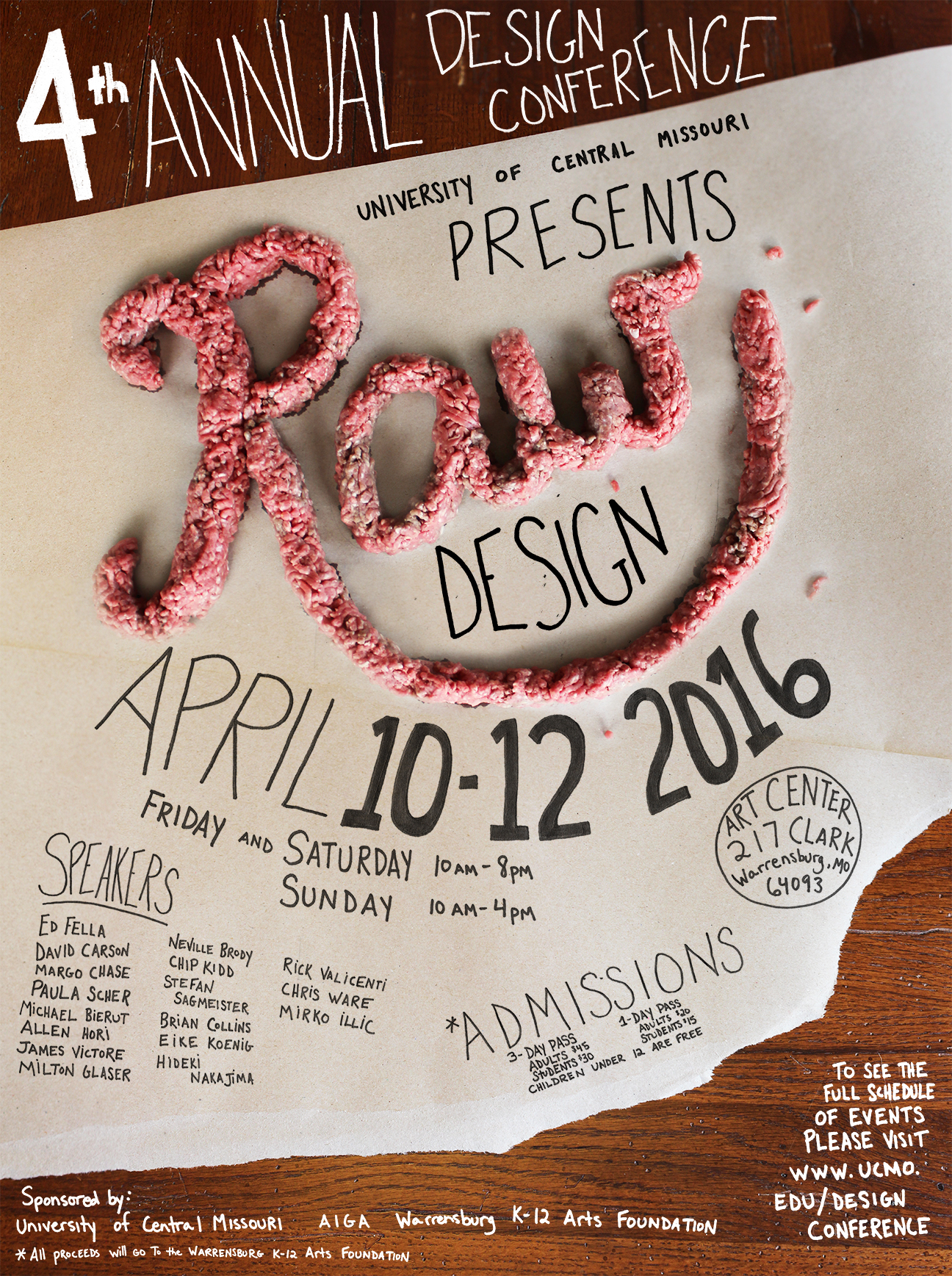 Raw Design
Transforum 2015
Radio Free Puppets logo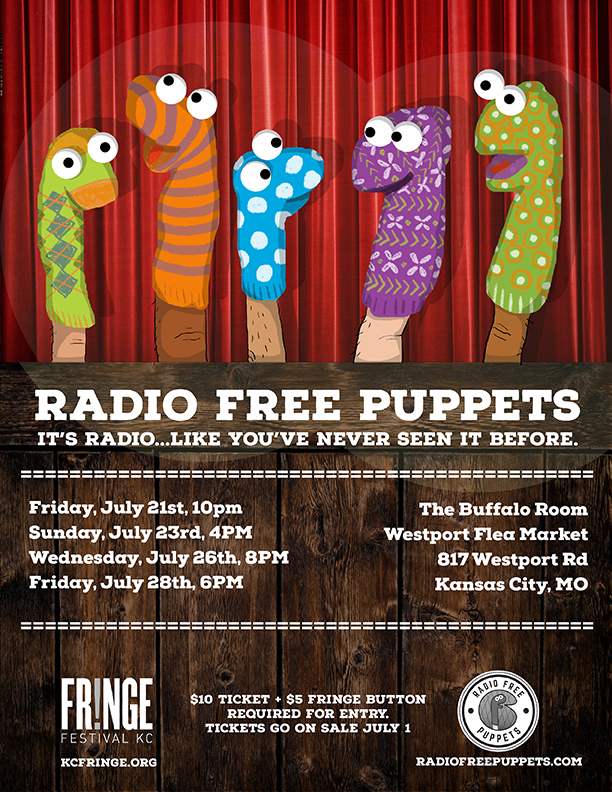 Radio Free Puppets promo poster
Vintage Gillette Ad
Mid-Continent Commercial
Bamboo Naturals redesign
Bamboo Naturals redesign
Bamboo Natural redesign
Foo Fighters gig poster
Possum Trot Whiskey Concept
Possum Trot Whiskey Concept
Possum Trot Whiskey Concept
James C. Kirkpatrick Library bookmark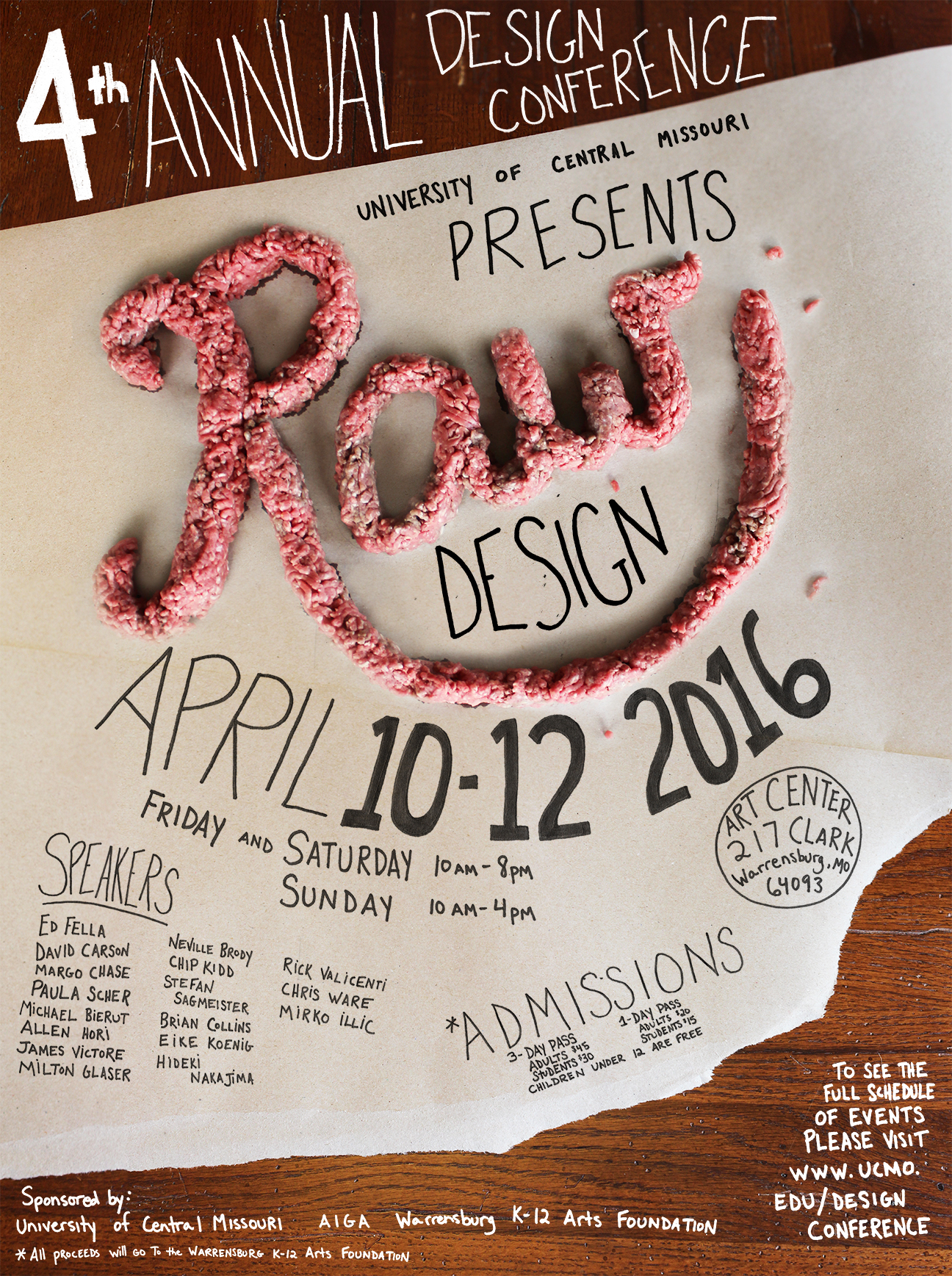 Raw Design
Transforum 2015
Radio Free Puppets logo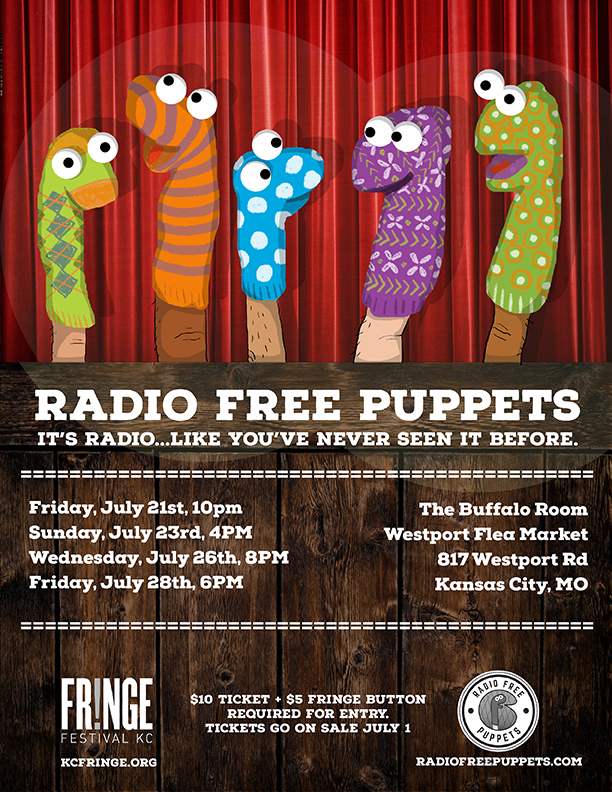 Radio Free Puppets promo poster
Vintage Gillette Ad
This is a motion graphic piece I designed with a vintage radio ad for Gillette Blue Blades.
Mid-Continent Commercial
This commercial was a concept piece to promote a Kansas City, MO library system.
Bamboo Naturals redesign
Bamboo Naturals redesign
Bamboo Natural redesign
Foo Fighters gig poster
Possum Trot Whiskey Concept
This is a concept brand I designed as a local distillery in Kansas City, MO. The concept was to focus on sustainability. The crate, and swing top bottles are reusable. The double shot size works well in a variety pack of spiced whiskey flavors.
Possum Trot Whiskey Concept
Possum Trot Whiskey Concept
1
2
3
4
5
6
7
8
9
10
11
12
13
14
·
·
·
·
·
·
·
·
·
·
·
·
·
·